Reservations
Win a Free Stay!
Subscribe to receive email news & special offers
The story of L'OCCITANE begins in 1976, in the hills of Haute-Provence…
A True Story.....The story of L'OCCITANE begins in 1976, in the hills of Haute-Provence…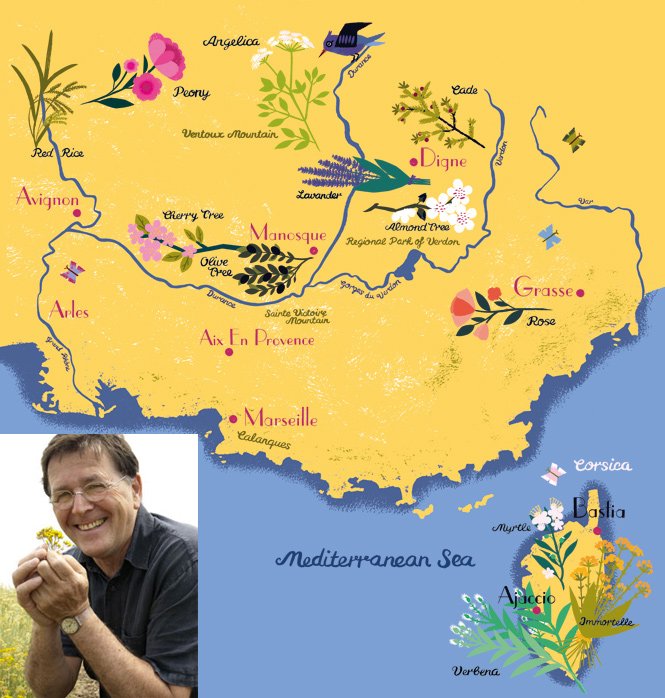 Here, Olivier Baussan, the founder of L'OCCITANE, was born. For over thirty years, the fields of Provence and the traditions and techniques of this unspoiled land have been the secret and inspiration behind his beauty products. Even today, all of our products are developed and produced here, in the small Provençal town of Manosque. L'OCCITANE has drawn inspiration from Mediterranean art de vivre and traditional Provencal techniquesto create natural beauty products devoted to well-being and the pleasure of taking care of oneself. Nurtured by encounters and journeys, the brand has grown and developed. While it continues to focus on authentic products, it also chooses to work with committed producers who set rigorous standards.
There is a story behind all of our products, most often related to the land of Provence: an ancient technique (essential oils), an AOC controlled-origin label (lavender, olive), a forgotten traditional cultivation (almond) or, as in Burkina Faso, Africa, a sustainable development program (shea butter).

From the very beginning, L'OCCITANE has been a socially responsible company. The meaning and purpose of the brand are based on strong values: respect for both man and the environment, with an emphasis on exchange and sharing.

In 1989, beyond the Mediterranean, L'OCCITANE initiated a sustainable development program in Burkina Faso around the production of shea butter.
In 1997, it introduced Braille Labeling on its packaging for the first time. And in 2006, it created the first large-scale organic immortelle plantation in Corsica, to protect the integrity of the Corsican maquis. Since 2006, the L'OCCITANE Foundation has enabled us to go even further. It supports three causes in particular: ones that are dear to the brand and its history; literacy and support for women in developing countries; the fight against blindness and assistance for the visually impaired; and finally, the preservation of threatened traditional cultivations.